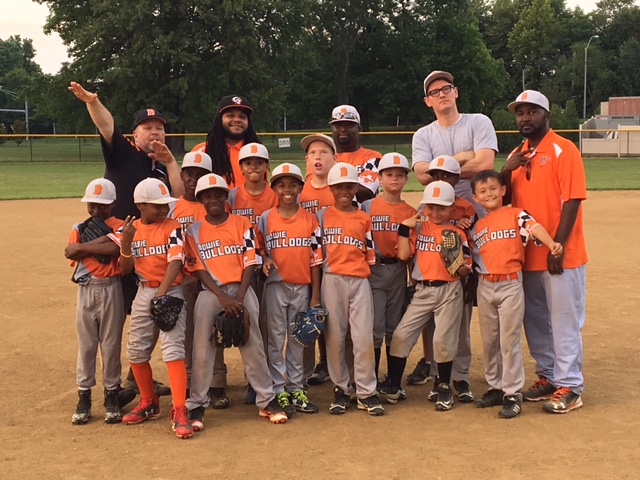 As a Travel Team, our Fundraising Mission is to raise as much funds as possible to relieve some of the cost burden from the parents. Travel Baseball is not cheap. Tournament entry fees add up quickly. Replacing damaged and old team equipment or being able to purchase new products is also important.
With the support of our friends, family and community we will be able to provide our young athletes all the benefits of playing for a travel team without the high cost that goes along with this program.
Some of the possible fundraisers our team are considering for 2018:
Sponsorship Practice T-shirt,
Custom Team Apparel,
Team Restaurant Nights,
Pizza Kits,
Discount Cards,
Cookie Dough
Super Bowl Squares
We are open to suggestions and new ideas. If you have any questions or comments regarding sponsorship or our program in general, please feel free to contact us.
Sincerely,
2018 10U-B Bowie Bulldogs Travel Baseball Team